Official Chop! GEOLYTIX China opens its doors
GEOLYTIX announces its official registration in China; the country with largest population and second largest economy! We now have our chop…
25th April 2018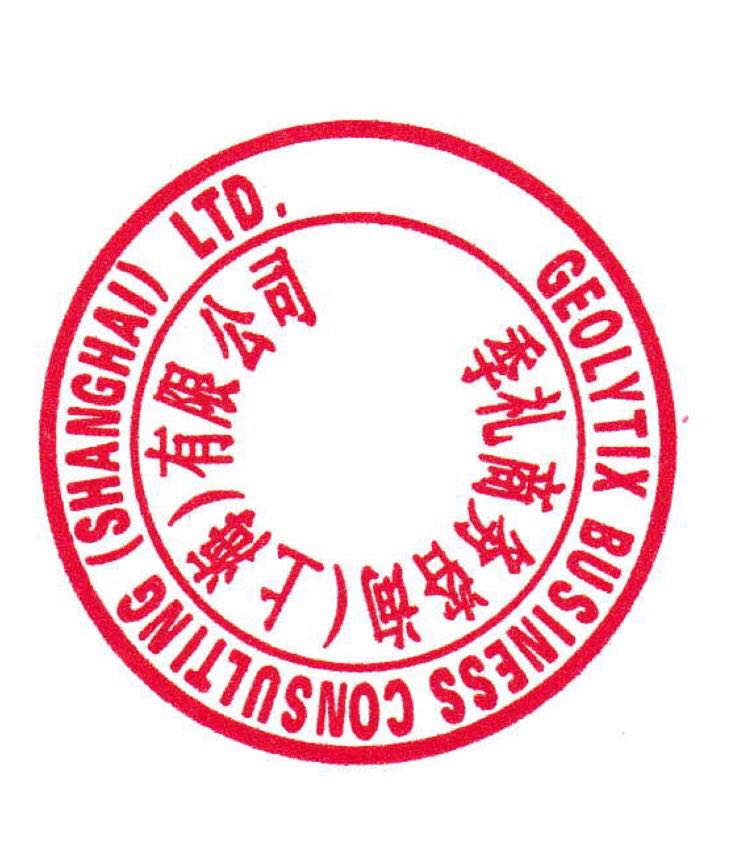 Conveniently-located in the bustling business and retail hub in Shanghai, Geolytix China office serves our clients across the whole country, as well as markets in Asia Pacific region.
Should you have any location related matters in China, or just for general retail industry and inspiration sharing with GEOLYTIX, you are always welcome to contact our local representatives: Coco and Lifan.
Coco.Lin@geolytix.co.uk
Related Posts
27th January 2021

GEOLYTIX MAPP has been shortlisted for the Clouds Award 2020. Having grown considerably in the last 5 years, our bespoke predictive location intelligence and mapping tool is now used by many major retailers, leisure and F&B operators globally. We're eagerly anticipating the announcement next month

13th January 2021

2020 was tough for all, but we hope 2021 offers some brighter news.

21st October 2020

How can you use data to identify 'similar' locations? For retailers, looking for areas similar to those with high performing stores, this may be a simple enough task. Counts of surrounding population, competition and demographic data lend themselves well to similarity modelling.