It's been an exciting time, as we've opened multiple international offices in the last year, including in Shanghai. During this time, a few big-name British retailers have made news by pulling their physical stores out of China (see New Look for the most recent example). Many international brands have tried to crack the China market; some have seen great success whilst for others it has been more difficult. What is especially interesting though, is that we're now seeing the early beginnings of Chinese retail brands entering Britain.
Increasingly, Chinese brands are seeking to grow their international portfolios, beyond Asia and into Europe. I took a walk to see that the evidence of this is visible right here, right now, in London.
Urban Revivo
Chinese fast fashion brand Urban Revivo opened their first store at Westfield London earlier this year, choosing the UK as its first step into European expansion. The flagship is over 22,000 square feet, and a major statement of intent. The store also serves another purpose, giving the brand a more international profile could give the brand more selling power back home.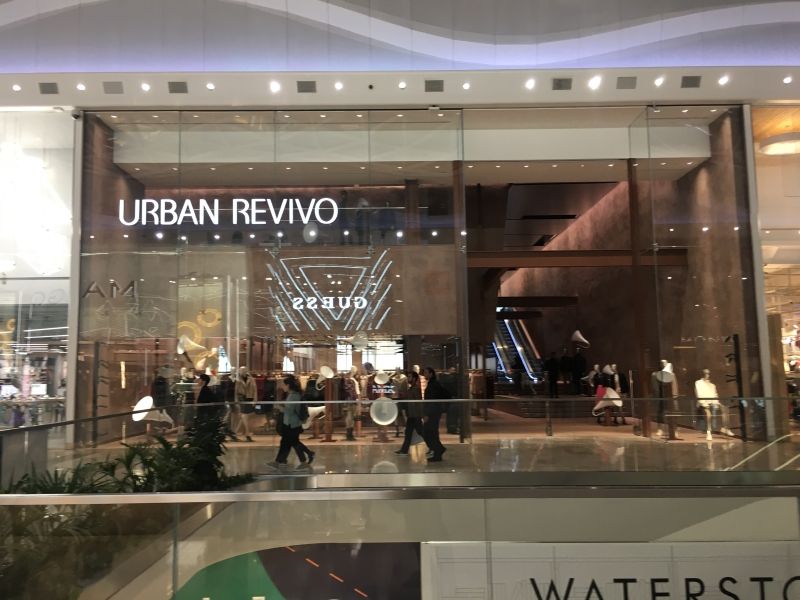 The world's 4th largest smartphone manufacturer is expected to open the doors of its first UK store later this month. The brand officially launched, online, earlier this month, having already developed a global reputation for producing quality products at competitive prices. Demand for the launch was much higher than Xiaomi had reportedly anticipated, an encouraging sign (Even if the website launch had some marketing hiccups! https://www.bbc.co.uk/news/technology-46183480).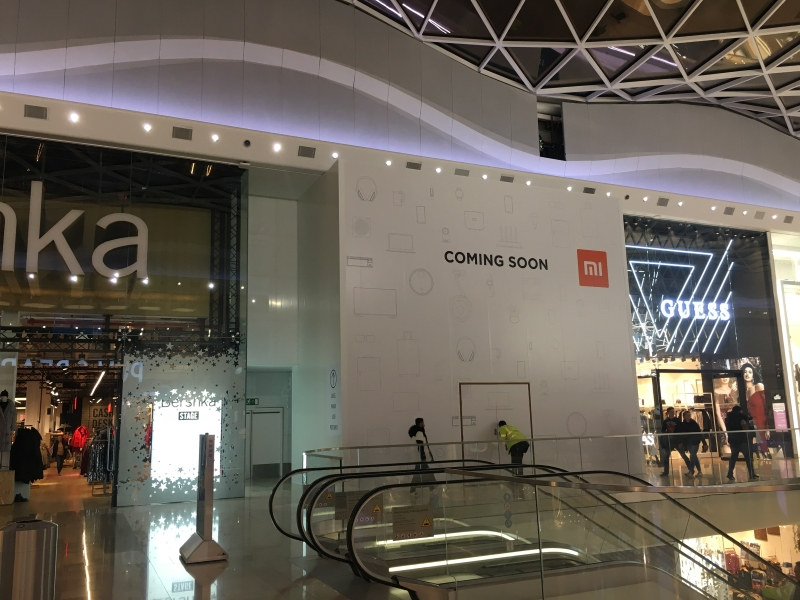 Haidilao – 海底捞
Haidilao is hotpot chain famous throughout China. The group has expanded their operations internationally, opening their first international restaurant in Singapore in 2012. With restaurants in USA, Canada, Australia, Singapore, Japan and South Korea, the first European location is set to open soon. The restaurant will be located at Piccadilly Circus, just around the corner from China Town.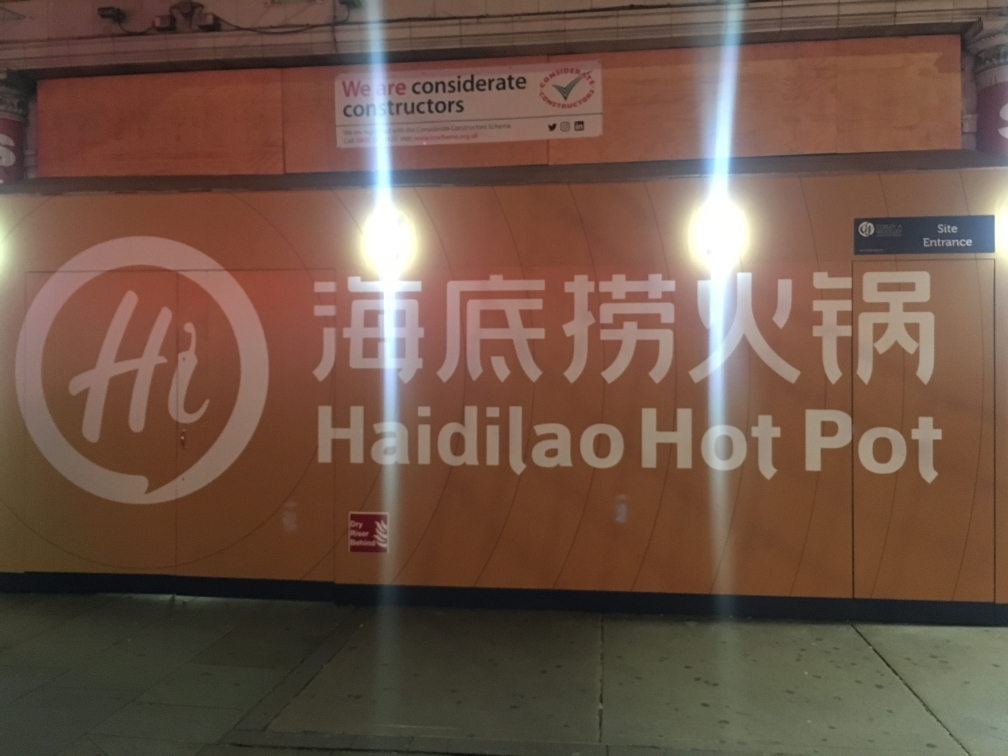 Fen Chiew (Xinghuacun) – 汾酒
Fen Chiew is a type of Baijiu (literally white alcohol) which originated in Shanxi province and is personified by its dry, light taste. As of last month, Harrods are now stocking Xinghuacun Fenjiu Distillery's famous signature Blue and White Porcelain bottle (displayed prominently between the Sake and Gin sections of Harrods' basement wine and spirit range). The partnership was announced last month as part of a wider push by Chinese brands to promote baijiu to Western audiences. This push includes catering to consumers by promoting baijiu as an ideal cocktail base.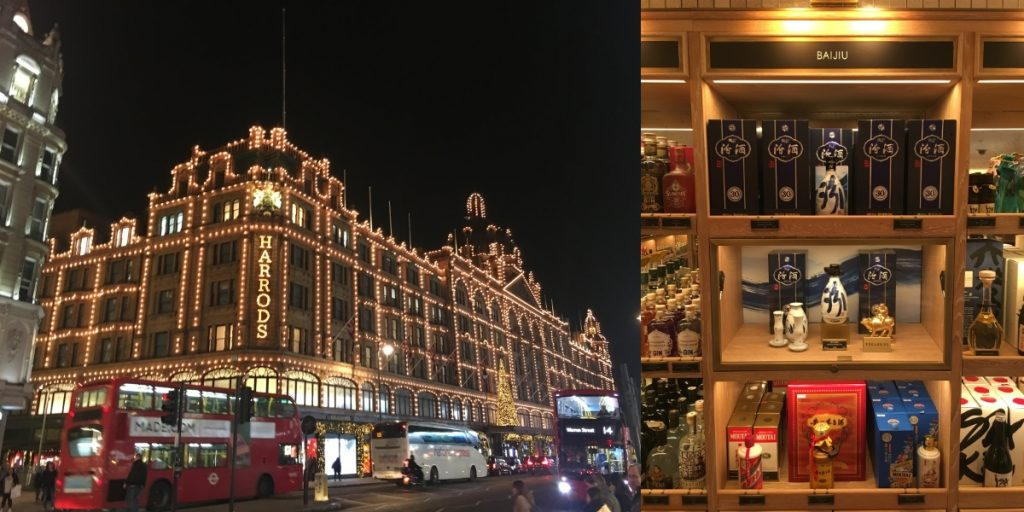 What is so fascinating to me about the above examples is both how recent, and varied the types of retail are. From F&B to fast fashion and electronics. We'll continue to watch if these brands expand further into the UK (and indeed globally), to see if their strong domestic performances can be built upon internationally.