Geolytix Down Under
Geolytix is officially open for business in Melbourne, Australia!
30th October 2019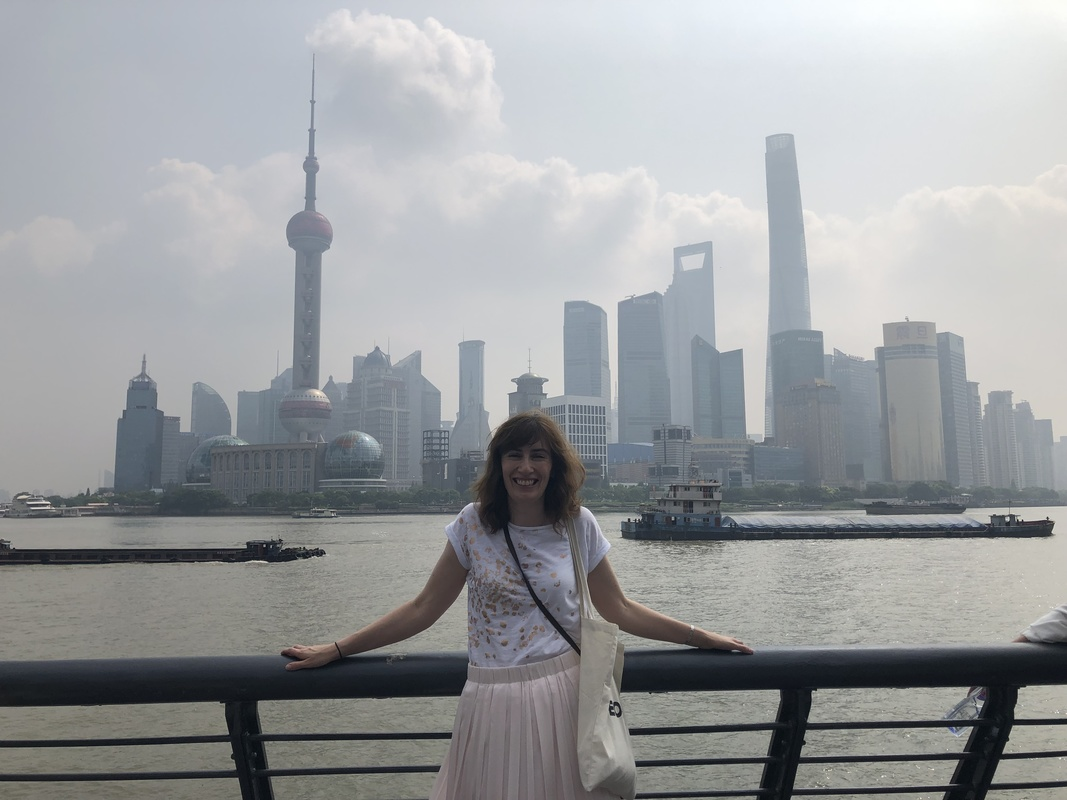 A picture from week 2…hang on, anyone spot the problem here?
That sure isn't the Melbourne skyline we know and love!  Week 2 was actually spent in Shanghai, supporting the very first SLA event held in Asia Pac.  A fantastic day…find out more in Coco's blog.
In my formative location planning years at Coles Myer in Melbourne I felt special as a location planner, partly because there were hardly any of us in the country!  Moving to the UK there was the opportunity to learn from so many other location planners facing similar business problems to me, with lots of different ways of solving them.  It's that ability to bring location/network planners together for sharing and professional growth that's so exciting about having the SLA in Asia Pac.
Three continents in 3 weeks.  It's interesting how much retailing in both the same, but subtly different.  As Luke mentioned in his presentation to the SLA, whilst many of the approaches to network planning are global, you have to understand the local context as well.
Coffee drinking is flourishing on all 3 continents – Shanghai on a rapid growth trajectory, London and Melbourne absolutely entrenched!  But whilst the large coffee chains (local and international) make a big impression in China with thousands of new outlets, there's barely a chain to be seen outside the tourist hot spots in Melbourne.  Melbournians actually love their coffee too much!  The independent barista is what the local consumer demands here, but without a little local knowledge you could easily make the mistake of thinking this was an untapped opportunity for the big chains.
This week we'll be finding an office location for our Geolytix Australia HQ.  Time to flex those site research muscles!  Stay tuned…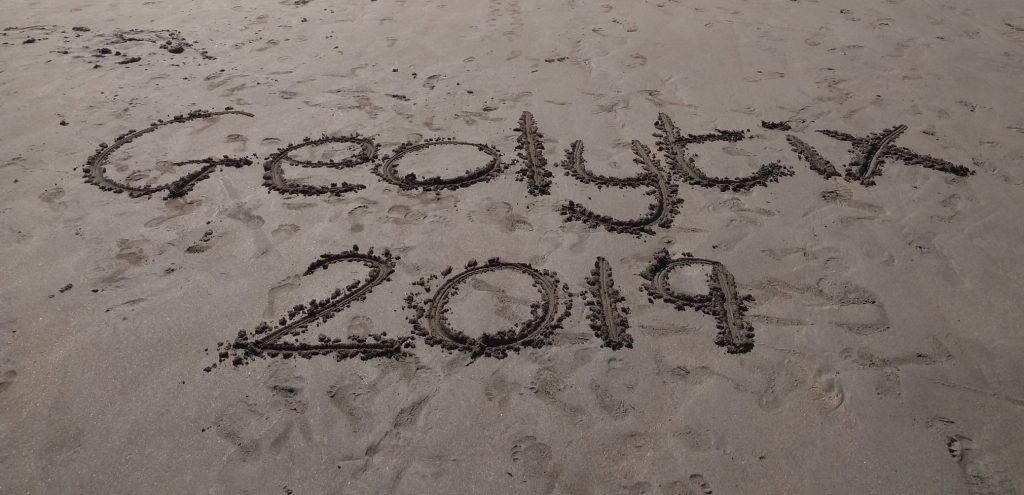 Related Posts
27th January 2021

GEOLYTIX MAPP has been shortlisted for the Clouds Award 2020. Having grown considerably in the last 5 years, our bespoke predictive location intelligence and mapping tool is now used by many major retailers, leisure and F&B operators globally. We're eagerly anticipating the announcement next month

13th January 2021

2020 was tough for all, but we hope 2021 offers some brighter news.

21st October 2020

How can you use data to identify 'similar' locations? For retailers, looking for areas similar to those with high performing stores, this may be a simple enough task. Counts of surrounding population, competition and demographic data lend themselves well to similarity modelling.