On a rainy Friday in London last week, Geolytix London HQ was transformed into a film set.
We work with some amazing partners across the world and one of those in APAC commissioned a film crew to record an interview with us. They wanted to bring to life the power of location planning for their Board, and asked Blair and me to help them do that. We're always happy to talk about our favourite subject!
So with Josh (nominated as 'best interviewer voice in Geolytix') asking the questions, away we went.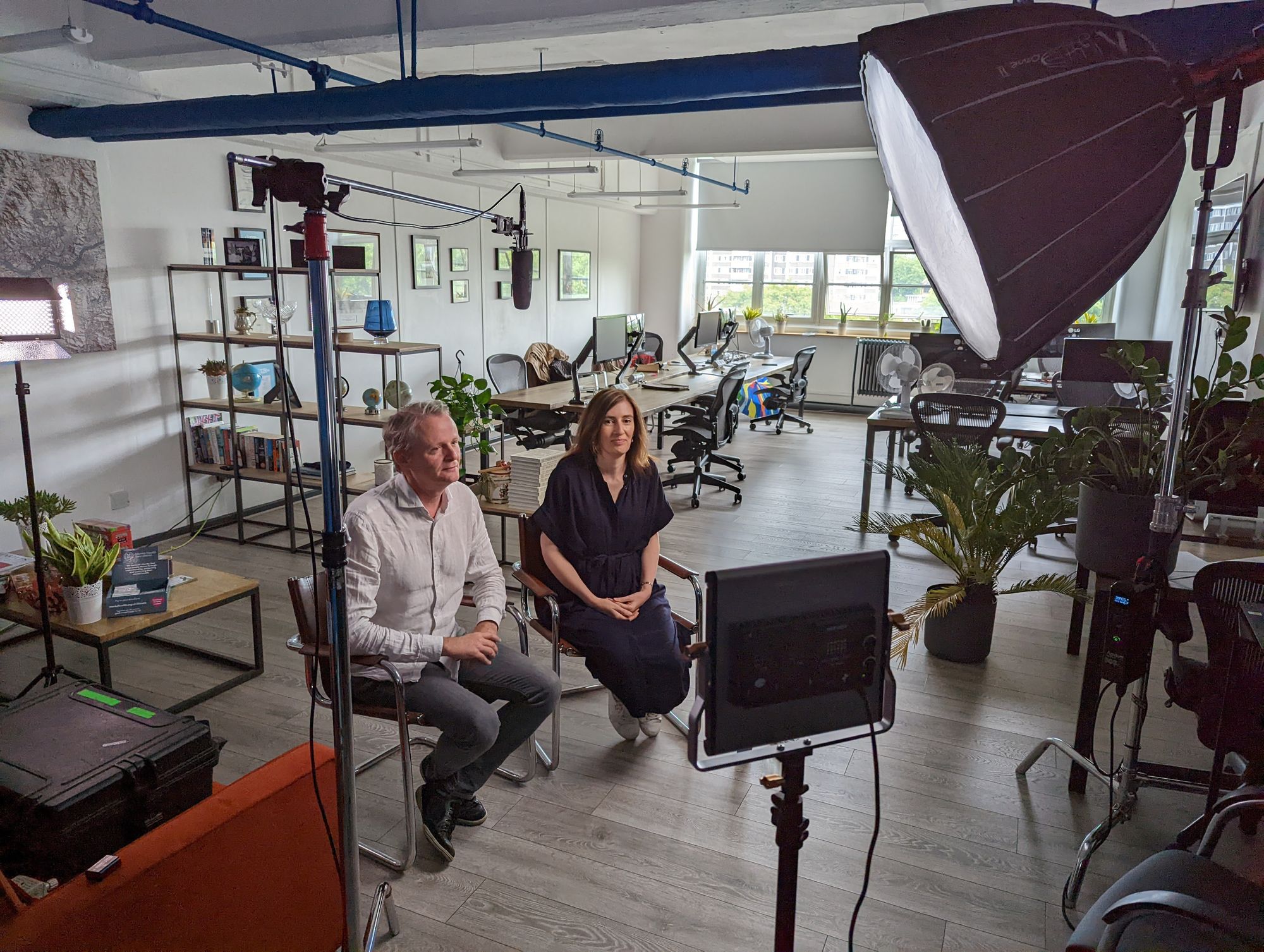 Key topics we touched on were:
How a data driven approach to location planning creates value for clients.
What can be done today that couldn't be done historically.

We'd love to share our thoughts with all of you too, so please do get in touch to find out more, or watch out for future blog posts, maybe even a link to the video!
Samantha Colebatch, Director of Strategy & NPD at GEOLYTIX