Public Transport locations and links are vital for improving accessibility for people without private transportation, reducing road congestion, lower contributions to our carbon footprint, increase social connections and allow a transit lifestyle. The accessibility of a location directly impacts not only the day to day of individuals but the success that businesses across numerous sectors have. They help individuals to join the labour market connecting a range of skills to diverse job types. Transport locations and passenger counts can be used as a proxy for footfall to support convenience retailing decisions and is important in attracting customers while growing and maintaining sales of a store and wider Retail Place. Property portals display the key features of an area in relation to the property of interest which can impact your choice of home.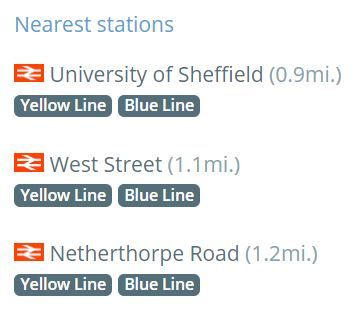 Therefore transport links are a major factor affecting location-based decision making and this is why Public Transport is one of the datasets that GEOLYTIX has produced.
We have updated the UK Public Transport data pack which includes; Airports, Bus Stops, Coach Hubs, Cycle Stations, Ferry Ports, Light Lines & Stations, Metro Tram Access, Oyster Card Zone, Rail Lines including lines under construction & Stations including Non ATOC, Taxi Ranks, Underground Lines & Stations.
There have been no changes to the number of UK airports, however the update means that the data set now includes passenger data for 2018 and 2019 (as of October 2019). Unsurprisingly, Heathrow and Gatwick take the top 2 for total passengers in both years.
Other notable changes include 2 new rail stations in the data set with Worcestershire Parkway Rail Station in Littleworth which was due to open in December 2019 but has now been delayed to early 2020 and Meridian Water Rail Station in north London which opened on 3rd June 2019 replacing the existing Angel Road station. Rail station passenger data for 2017-2018 is also included in the latest update.
If you would like to know more about this data set or any other data sets that GEOLYTIX produce, please see our website or contact us.