Visualising Sakura (cherry-blossom)
With COVID muting hanami (flower-watching), the true meaning of Sakura - people gathering under the cherry blossoms drinking and picnicking - I decided to visualise the seasonal phenomenon (and plan my celebrations for next year).
13th April 2021
In Tokyo, the sakura (cherry-blossoms) have all but gone, the petals turning the surface of the Meguro River near my home a lovely shade of pink and leaving behind the verdant green leaves. But further up the archipelago the 桜前線 or "Sakura front" continues its steady march through the cooler latitudes.
This progress is widely featured in daily weather reports (you can see our visualisation of the 2021 season below). We learned this year that the full blooming of the flowers in Kyoto took place earlier than at any point since these things started to be recorded, over 1,200 years ago in the year 812; a potentially worrying signal of global warming according to many commentators.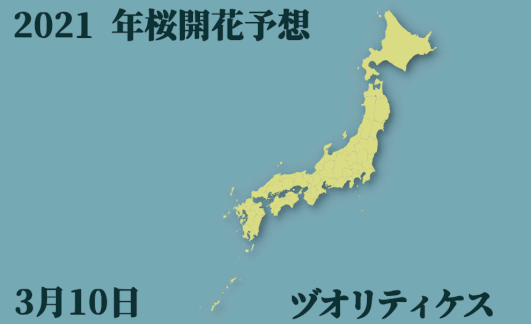 Figure 1: visualisation of the 2021 cherry blossom season
But to most Japanese, the focus was on what seems to be the true meaning of Sakura - hanami, literally flower-watching, accompanied by drinking and picnicking in the parks and along rivers, or indeed any patch of ground where a cherry tree is to be found. This is a custom that dates back many centuries with festivals apparently taking place since the 3rd Century AD. These historical revellers had to manage without the convenience of having beer and snack supplies replenished via Uber Eats, or the ability to share their experiences on social media - both much more recent innovations.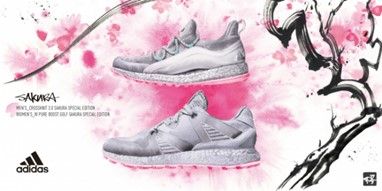 Figure 2: Cherry blossom designs are even hidden inside the shoes
This year was a slightly muted affair again, as the authorities sought to limit large gatherings to prevent Coronavirus spread; but the crowds lining the Meguro river seemed undeterred (one of my favourite running routes, I must give it a wide berth for a few weeks, except when I have the willpower to rise early enough to get out at dawn for my own private hanami in relative solitude.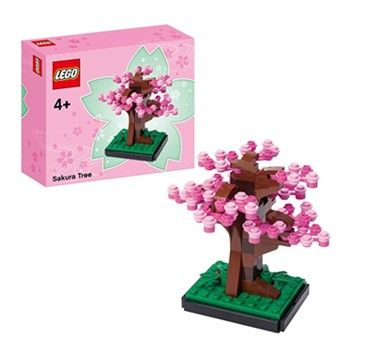 Figure 3: The Lego Sakura Tree has been particularly successful - and rather relaxing apparently
Commercially it's also a big deal. In 2018, Kansai University Professor Emeritus Katsuhiro Miyamoto modelled that the economic effect of cherry blossom viewing in Japan as a whole amounts to 650 billion yen (£4.3 billion) across a two-month period. Many companies release Sakura themed products, ranging from food and beverages to clothing and accessories. Like the sakura themselves, they prominently feature the colour pink, are aesthetically pleasing and are only available for a limited period. Indeed, many of Geolytix's clients get in on the act with special products or special offers related to the season.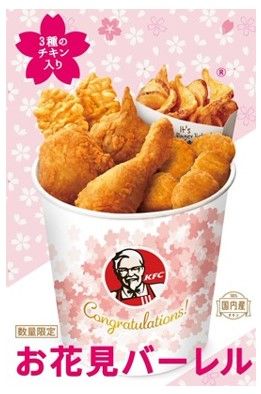 Figure 4: The F&B industry alters its advertising slightly around Sakura season
This economic uplift will have been blunted this year as tourists have not been allowed into the country, but when normality returns it really is a wonderful season to be in Japan. Next year I'm looking forward to the opportunity to welcome friends, family, colleagues and clients to enjoy a beer under the trees while appreciating the ephemeral nature of life!
Luke Whittam, Business Development Director at Geolytix
Photo by Timothy Eberly on Unsplash
Related Posts
24th October 2022

While Rachel was in Australia working on a client project she took time out to explore Melbourne CBD and visited the new ALDI format Corner Store.

3rd October 2022

Machine Learning is not new. We have used it in Location Planning for years, but new advancements mean now we can do more. Danny shares more about the Geolytix ML journey.

22nd August 2022

Blair visited Battersea Power Station over the weekend and shared some of his thoughts.