Women of Geolytix
International Women's Day is celebrated every year on the 8th March, this has been since the first gathering in 1911. This global day is powered by the collective efforts by all to celebrate the social, economic, cultural and political achievement of women. The 2023 theme is Embrace Equity.
We are fortunate but there is so much more we can continue to do to encourage and Embrace Equity. We wanted to take this opportunity to share our stories and how Geolytix has grown and thrived with thanks to so many brilliant women.
⭐️ Sarah co-founded Geolytix over a decade ago and has been at the helm of building a team full of strong, intelligent and fun women.
⭐️ Half of the leadership team is female; CEO & co-founder Sarah, Samantha our Director of Strategy & New Product Development and Lisa, Director of Product. They bring a wealth of experience for the team to learn from and champion development. We wouldn't be the company we are without them and they probably don't always get recognised for all the parts they play.
⭐️ Our first employee, Lou, was hired nearly 10 years ago, this was her first role in this industry and has contributed so much in that time. Always keen for new challenges she recently moved from Data to Business Development and Marketing.
⭐️ Jasmin joined soon after and has gone on to become head of MAPP, our online location intelligence tool, which didn't even exist when she joined. It's such a joy to watch her lead and develop the team behind this.
⭐️ Agata, one of our fantastic developers who adds her creativity and applies her experience to continually enhance and evolve MAPP. You have her to thank for it looking great while being so user intuitive. Also the brains behind our story map - thank you!
⭐️ We wouldn't be Geolytix without Donna who keeps on top of all things finance, admin and office support. Lucy joined more recently and in a short space of time has made her organisational mark on us for the better. A dynamic and charismatic duo always happy to help.
⭐️ Coco our fantastic project director based in China and integral to our Asia Pacific business. She is a shining light of positivity who understands what our customers need.
⭐️ Becca, our first apprentice, she set the bar high coming straight from A-Levels and has gone on to grow her skills impressively. The data team has continued to go from strength to strength with the addition of Aimee, Therese & Kim. These data analysts and their skills have allowed us to deliver data and analysis in over 60 countries.
⭐️ Our strong Data Science team includes Wensi, Catherine, Krishina. They utilise client data and GeoData to create models to generate insights and help customers making location planning decisions. Where data isn't as extensive they find creative solutions to get the job done.
⭐️ The fantastic location planners Alison, Lizzie, Imogen, Rachel, Kate who excel in project managing, being the voice of our clients internally to ensure what we deliver is to the highest standard and answering the bespoke business questions while keeping their finger on the pulse of the market with site visits.
⭐️ Our Data Engineer Urmi supports the data analysts and scientists. Taking their great work and ensuring our clients can access the outputs easily in systems like MAPP, she is an integral part of the Geolytix solution.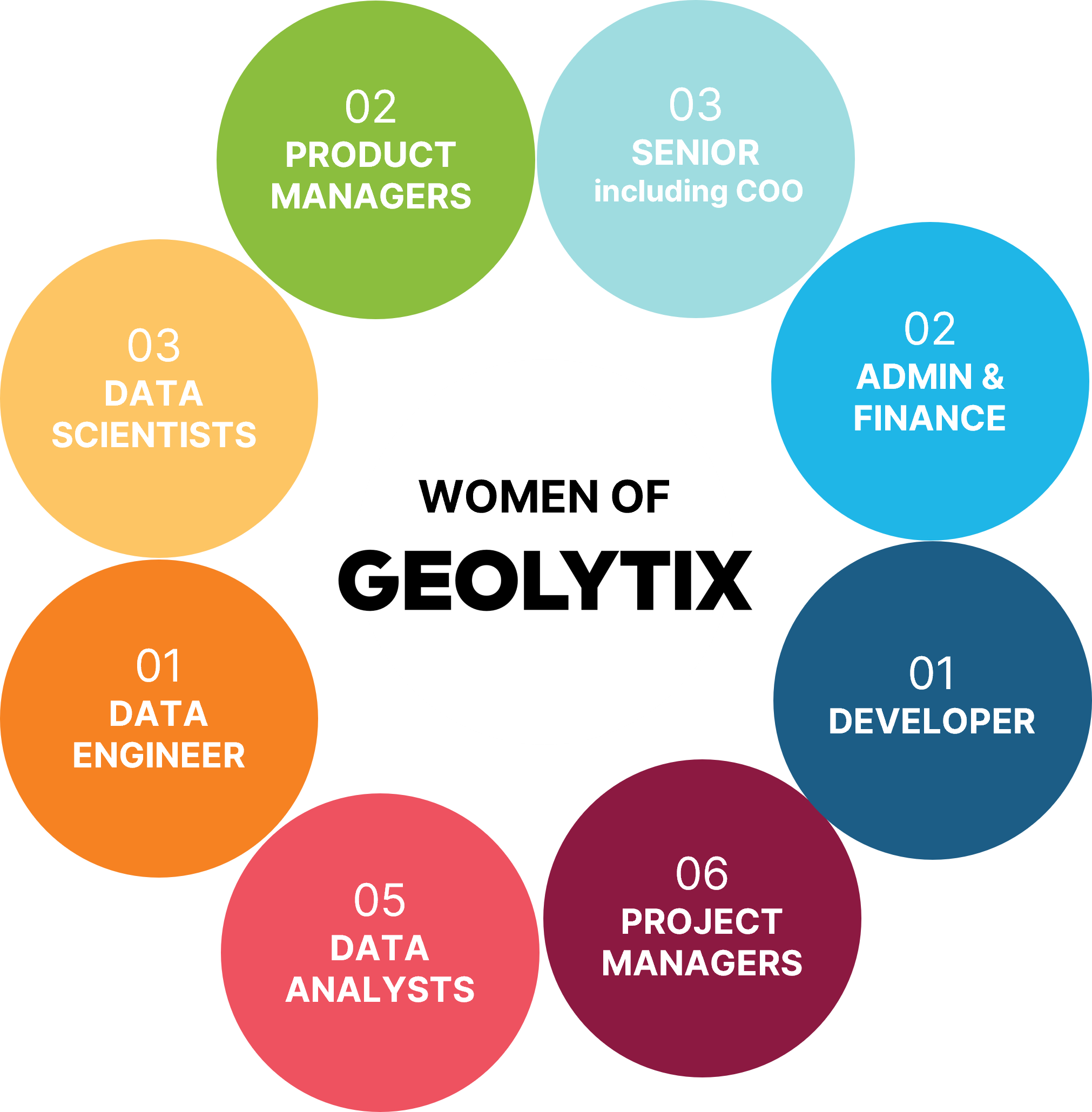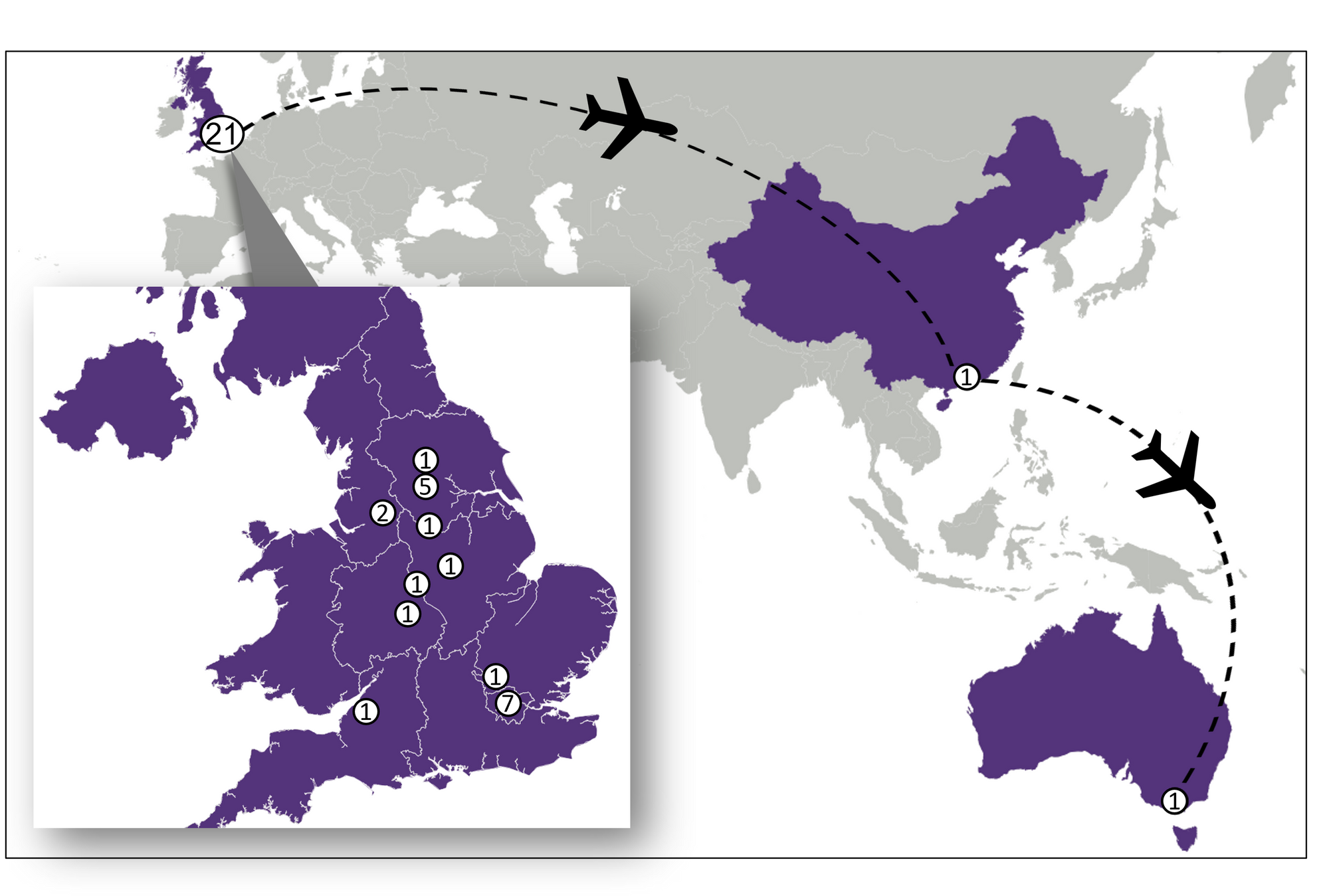 It's not all about our day jobs, we have a variety of personalities which makes this such a great company... read our stories https://geolytix.xyz/stories