I was smiling with nostalgia as a taxi whisked me down the Western Express Highway, past the incongruous Sahara Star Hotel which could have been modelled on the Imperial Senate from Star Wars, past the billboards advertising Bollywood's latest blockbuster, dodging black and yellow auto-rickshaws and puddles left from the first monsoon rains.
So much was still the same, and yet so much has moved on. Uber & Ola are now how middle class Mumbaikars get around, if they're not jumping on the elevated Metro or staying home and getting iced coffees delivered by Swiggy.
But it was the change in the shopping mall scene that I was really here to see. Sad to note that some of the 1st gen'ers didn't make it. Dreams Mall Bhandup, Nirmal Lifestyle Mulund, I'm looking at you. The grand opening of a Big Bazaar (the original Indian hypermarket pioneers) used to see thousands of people jostling in rope lines but it takes a little more to keep a Mumbai mall alive nowadays.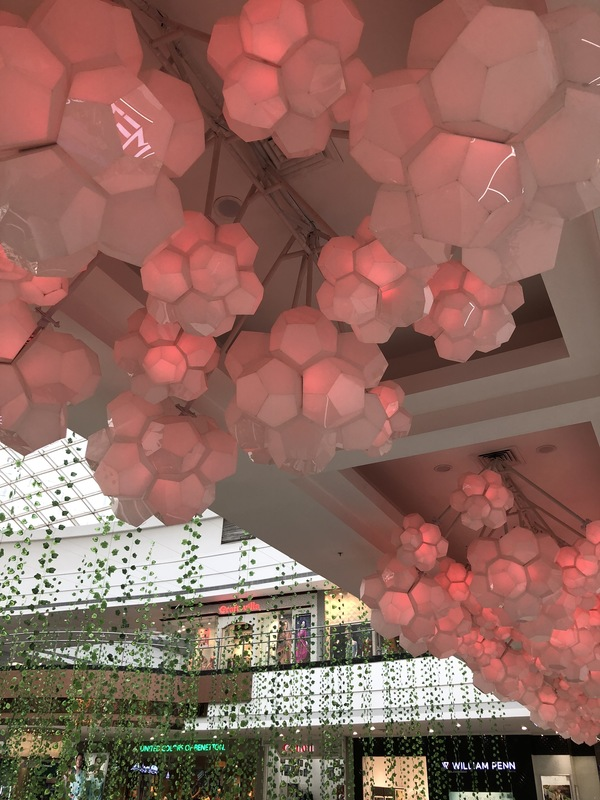 Several developments which were barely concrete shells when I last visited (poring over site plans, wearing fetching hard hats) are now beautifully polished, million square foot mega malls. With their snow worlds, indoor roller coasters, futuristic gaming hubs, and strong mix of restaurants, these felt like much more interesting places to be.
Some British(ish) brands have expanded their footprints significantly. A particular standout is The Body Shop, who now have over 175 stores in India. Marks and Spencer's have successfully launched a smaller lingerie format.  SuperDry have introduced their Sports format stores. Hamley's (now Indian owned) are in all the major malls. And it was great to see some refreshingly different Indian brands like Chumbak, Being Human, Rare Rabbit and Kama Ayurveda popping up too.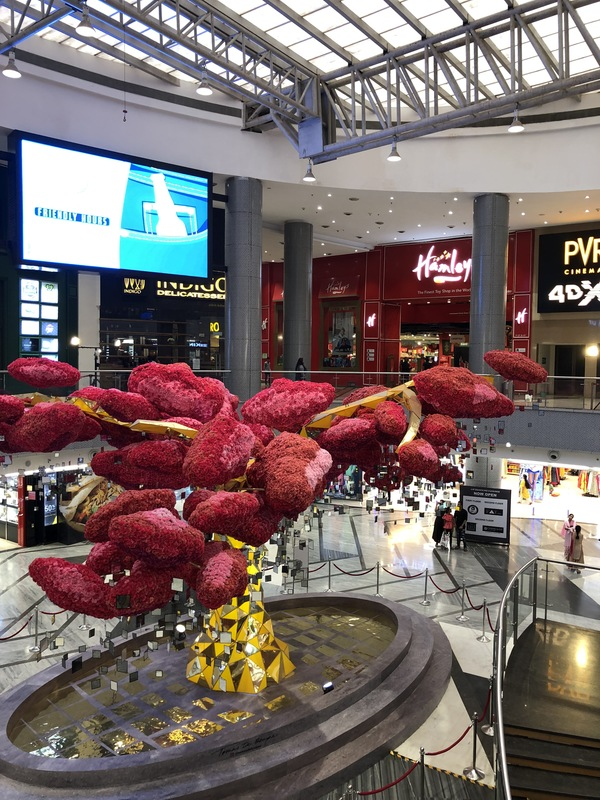 So if you find yourself in Mumbai, Delhi, Bangalore or any other big Indian city, you'll be able to get your international-quality retail fix.  And if you want to understand the full landscape of organised retail in India, down to the smaller local malls and high streets, GEOLYTIX have this MAPPed for all the major cities.
Alison Moriarty, GEOLYTIX