Paris Retail Landscape – First Impression
I was always intrigued by the breath-taking history and the industry-leading fashion Paris presents to the world.
14th October 2019
I've seen the glass pyramid of the Louvre, the Eiffel Tower on the left bank and Notre Dame by the river Seine on TV and in books. This September, I had the opportunity to visit Paris myself for the first time. During my short week, I was looking at Paris from a completely different angle. I visited shops and commercial districts across Paris. Like every other big city, the make-up of brands is not so different. One can find the big international brands from luxurious Louis Vuitton, Prada to the more affordable Zara, H&M.
While popping into the big flagship stores along the Champs-Élysées, one feature of these stores captures my attention. I've noticed many DIY/experience sections within these stores: in the adidas store, there is a creator hub and indoor testing area;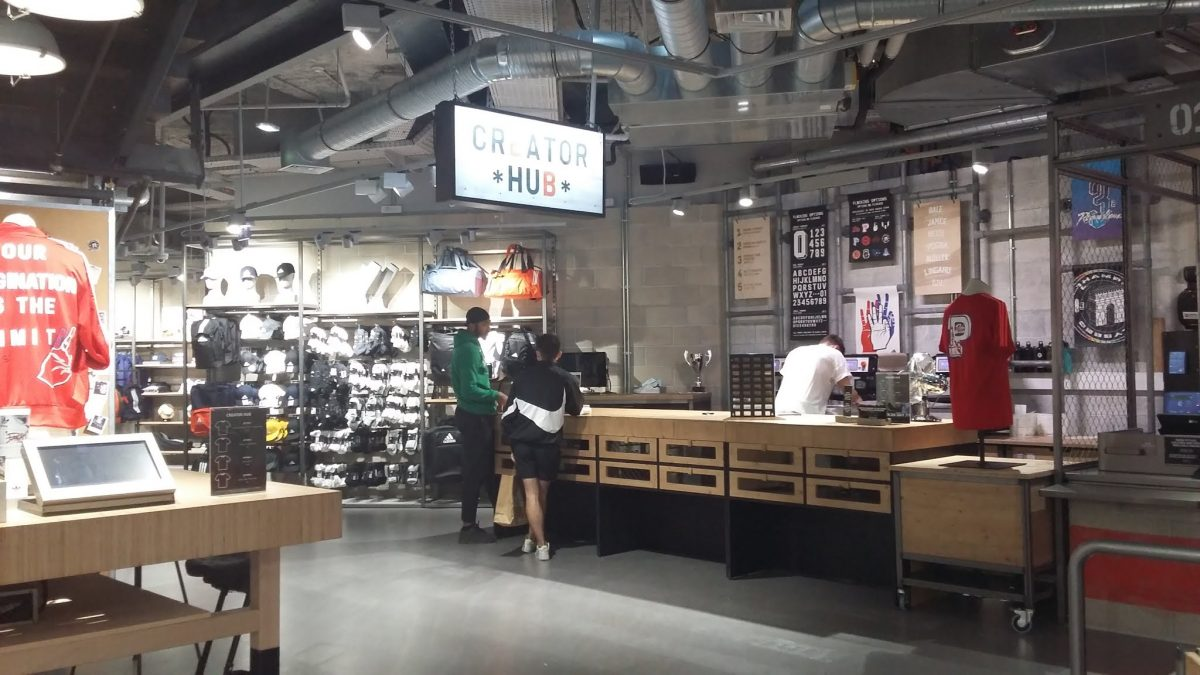 A personalised tailor and print hub in the Levi's store; in Asics, treadmills were provided for testing their products. Retailers are trying to retain and attract customers to the physical stores by offering varied and interesting activities. This is a transformational step to the bricks & mortar. Although I am not able to see how effective it is due to the time of my visit and lack of data, I can appreciate the intention behind these attempts. I am hoping there will be more elements added not only to flagship stores but also to high street doors in the future. Who knows, we might all be going to a high street H&M for a cup of tea in few years' time! GEOLYTIX France Retail Places are available, watch this space…
Wensi Kirkham, Data Scientist at GEOLYTIX
Title Image: Photo by Anthony DELANOIX on Unsplash
Related Posts
9th March 2021

Thursday 4th March 2021 marked a pivotal moment for the UK grocery market. After years of spinning at the rumour mill, 'Amazon Fresh' quietly launched their first store on this side of the Atlantic. Ealing has inadvertently become the epicentre for 'hyper-convenience' - but will Amazon thrive?

14th February 2020

Valentine's is a peak in the chocolate gift-giving season (Xmas-through-Easter) and even Hotel Chocolat's "Chocolate Metropolis" in Leeds was beginning to run out!

10th February 2020

Aldi opened it's first store in China on the 7th June 2019 in Shanghai after it launched an e-commerce platform on Alibaba's Tmall Global in April 2017.