Ten years ago Geolytix started out with a UK GeoData offer which we continue to update, enhance and deliver, to both our original and new customers. Over the last decade we have also been working on expanding our GeoData offer globally. I have loved being involved with growing this part of the company, not only does it allow us support our clients who operate in multiple markets in a consistent manner, it also introduces us to local brands operating in these locations and we love solving the challenges data in other countries brings.
1. Australia - Postal
For the 2016 Australian Statistical Geography Standard (ASGS) 2,670 Postal Areas were defined. In the 2011 version these were built from SA1, in 2016 they have been built from MeshBlock. We now have the latest Australian Census from 2016 at Postal Area (POAs). Australia conduct a Census every 5 years, the most recent was taken on 10th August 2021, we look forward to processing up the release in June 2022. We have a wide ranging GeoData set for Australia which we will be updating over the next 2 months.
2. Costa Rica - Urbanity
An urbanity classification (1-7), ranging from major centre to rural, assigned to 500m hex grids covering the country. 25% of the land in Costa Rica is conservation, with 12 ecological zones and over 100 national parks, reserves, refuges and protected lands.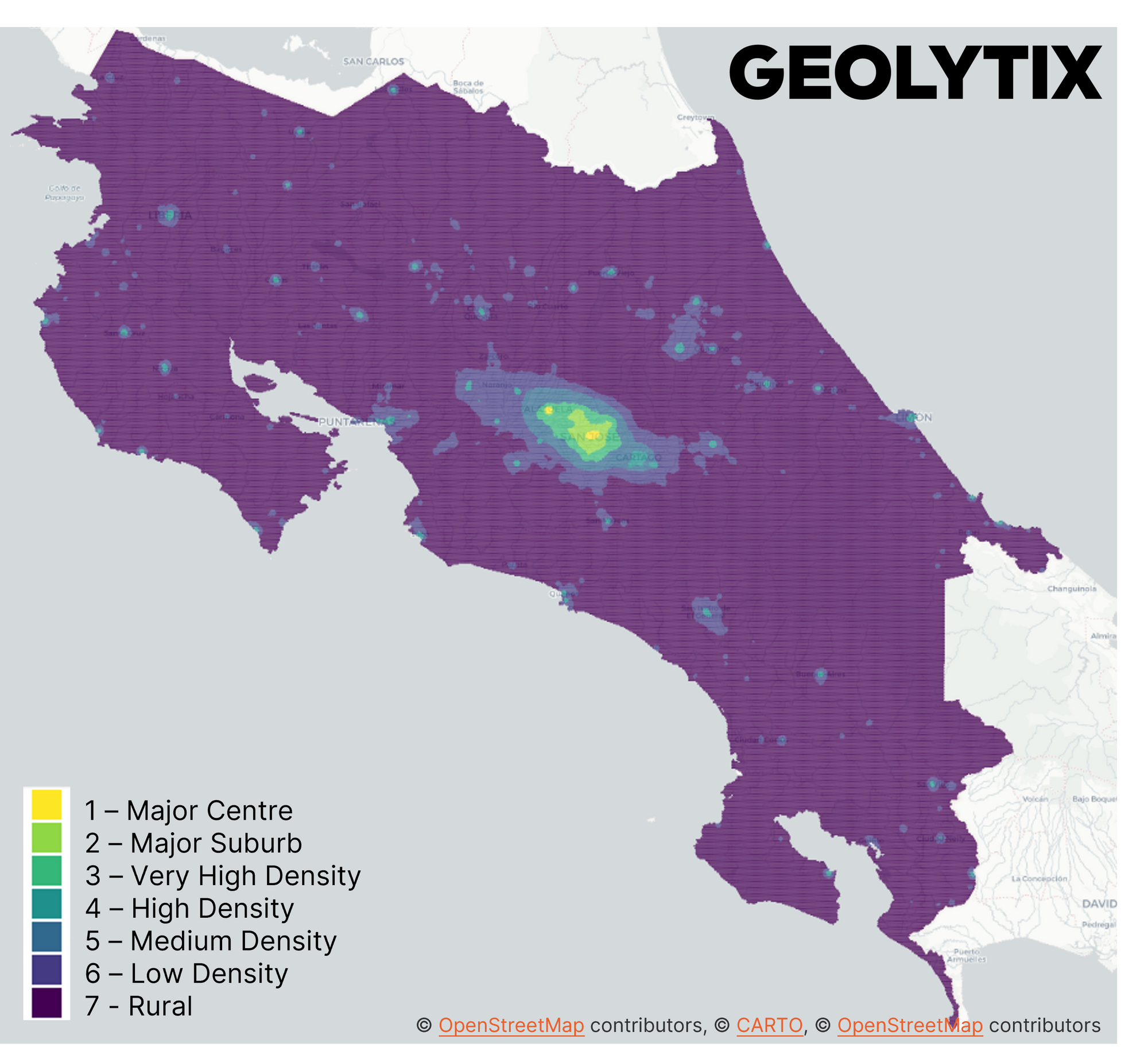 This is helpful to visualise how urban/rural somewhere is which will affect how people interact with their retail environment. Also used to help define distance decay measures when modelling catchment extents.
3. Indonesia - Transport
Indonesia spans over 5000km from east to west and the country has three different time zones. We have mapped the train stations across Indonesia, the 13 Jakarta Mass Rapid Transit (MRT) part of phase 1 of the system and the 18 Greater Jakarta Light Rail Transit (LRT) stations serving the 3 lines of the network.
4. Japan - POI
For Japan we have a number of our GeoData packs including Admin Boundaries, Demographics, Retail Places, Urbanity. We have added 4* and 5* Hotel locations to our Points of Interests for the country. April is a fantastic month to visit Japan to see the Visualising Sakura (cherry-blossom).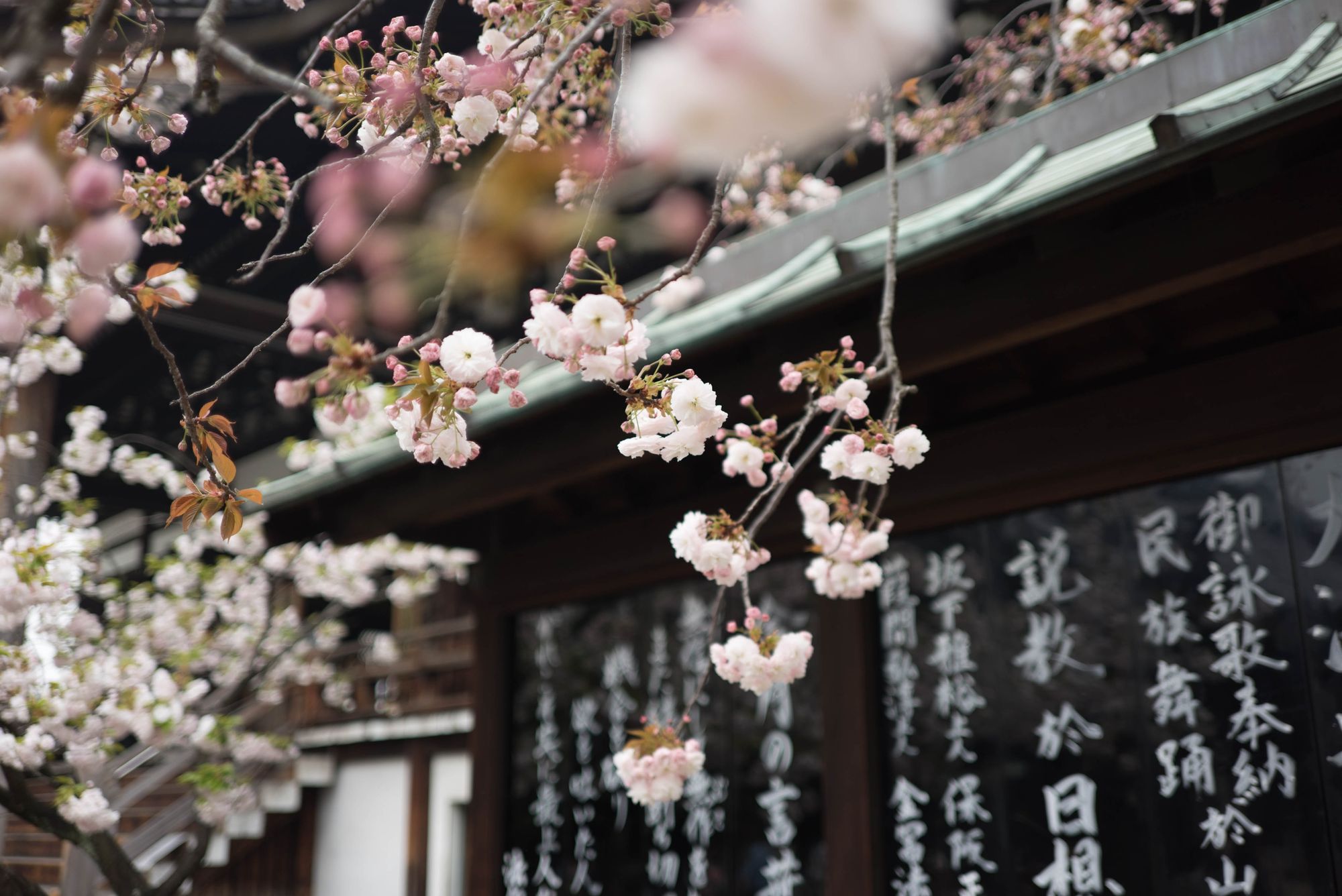 5. Mexico - Affluence
We have created an affluence index at AGEB (Area Geo-Estadistica Basica) and 500m hex grid. With different data available across different markets we utilise what's available to create an affluence index. For Mexico we use education level, household utilities, access to internet. We are also creating a global index which is comparable to other countries using consistent inputs such as statistics released from the World Bank. It's easy to see the dollar sign ($) and think of the US dollar. But it was the Mexican peso that first used the $ symbol for their coins.
6. New Zealand - Retail Places
Retail Places identify areas where potential customers are attracted to interact with a retail environment. Retail Venues sit within these to specifically define a concentration of retail within a retail place. We have extended our coverage to include over 120 named, classified and scored places in New Zealand. Hopefully you don't have to carry too much shopping if you live on Baldwin Street, Dunedin; the steepest road in the world (19 degrees).
7. Panama - Retail POI
A retail universe for Panama has been collected which includes Banks (Banco General, Banco Nacional, Banistmo), Department Stores (Felix, La Onda, Madison), Fashion (bbb, Calvin Klein, El Campeón, H&M, Kenneth Cole, Tommy Hilfiger, Zara), Leisure (Cinépolis), Opticians (Óptica López), Pharmacies (Arrocha, FarmaValue), Supermarkets (Justo & Bueno, Rey, Riba Smith, Súper 99, Xtra).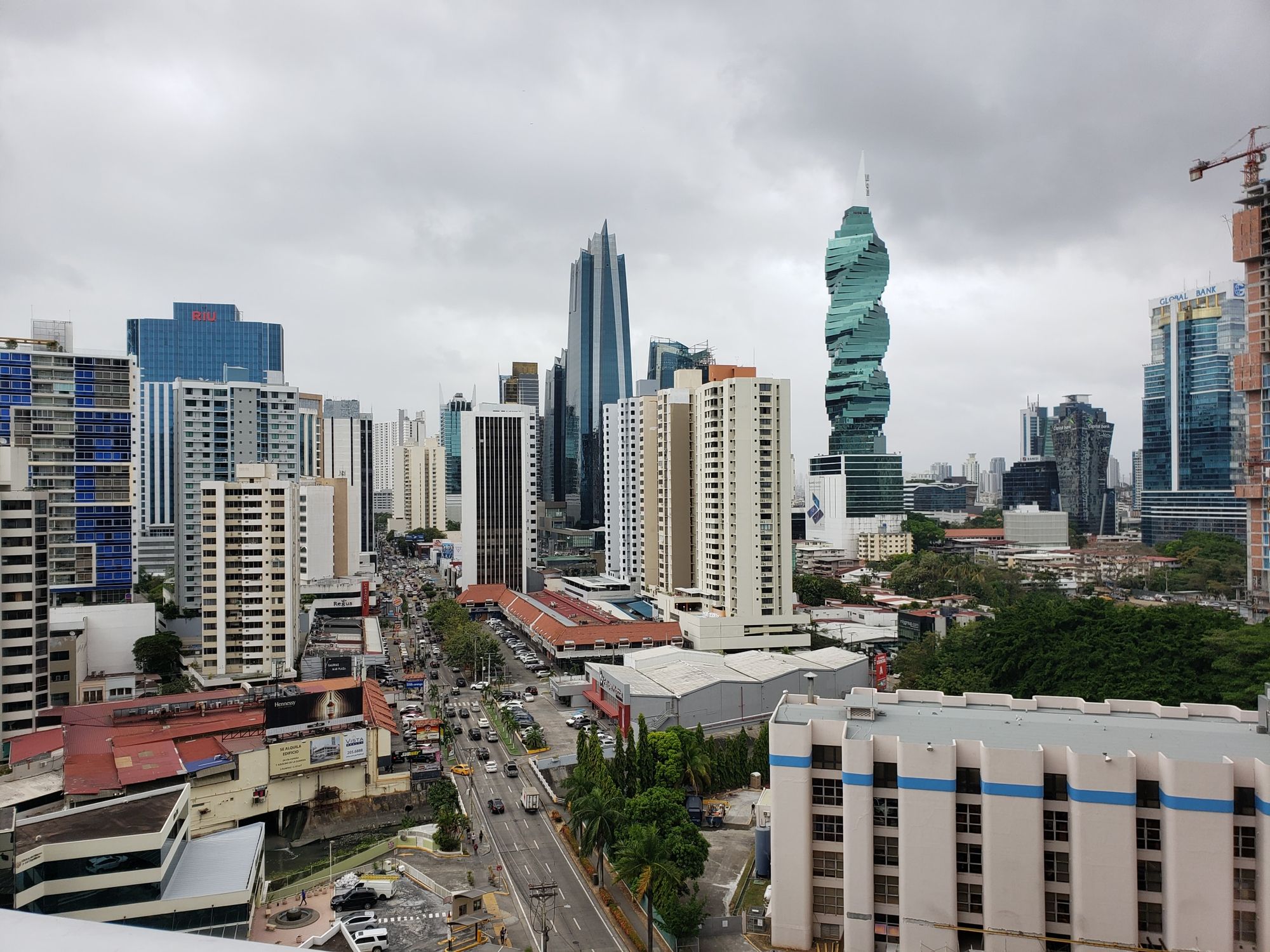 8. Puerto Rico - Hospitals
Puerto Rico is a commonwealth governed by the United States and is therefore not a country. The island covers 5,515 square miles (9,104 sq km) and there are approximately 270 miles of beaches. Along with creating Demographics at Blockgroup, Retail Places, Retail POI and Urbanity across the country, we have mapped the 52 hospitals across Puerto Rico.
9. Thailand - Demographics
Our Thailand Subdistricts demographics have been updated to reflect the 2020 population count of 66,186,727. There are officially more women than men in the country. Bangkok has the largest and Ranong has the smallest population out of the 77 provinces. Thailand is made up of 1,430 islands.
10. UK - Bank Branch Locations
Contributing to the open data landscape continues to be incredibly important to us, a month ago we released UK Bank Branch Data, you can read more and download here.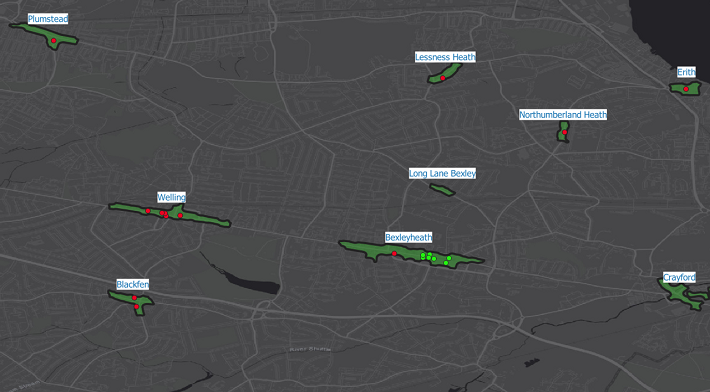 The ten countries and selected GeoData packs are merely highlights of an ever growing list of countries and data we have available to license to use in your systems or within our web-based MAPP tool. I can't see what countries we have on the list next month. Please get in contact if you would like to know more.
Louise Cross, Product Owner of Data at Geolytix
Title Image: Gaia, created by artist Luke Jerram, was displayed as part of Leeds Light Night in Oct 2021. Visited and photo by Lou